Electronic Pet Fencing Products
Here at South Carolina Dog Fence, we are dedicated to excellence. We are here to provide you with a superior product and superior customer service. In addition, all outdoor transmitters and receivers are backed by our manufacturers with a full lifetime warranty!
Why Choose Pet Stop brand?
The Pet Stop Brand of Pet Fence Systems differentiates itself from it's competitors by engineering and offering a number of patented features making Pet Stop the Most Advanced and the Most Humane pet fence product on the market. In addition, our unique Gentle Steps training experience that has been proven to more quickly teach your pets their boundaries.
UltraCare
Our competitors offer some sort of warranty to cover manufacturing defects, but only Pet Stop offers UltraCare! This exclusive warranty goes above industry standards by offering not only a lifetime warranty against manufacturing defects, but also protection against accidental damage.
GentleSteps
Only Pet Stop provides the most gentle and humane dog fence training program. GentleSteps ensures that your pet learns their new boundary without any discomfort.
Invisible Fence Compatible
If you're an Invisible Fence brand containment system owner and you feel trapped with the high cost of maintenance and replacement parts, think again! Save up to 50% on replacement receivers, transmitters, batteries and more with Pet Stop®. Replacement fencing parts from Pet Stop offer OEM quality components at a fraction of the original cost. Why pay more?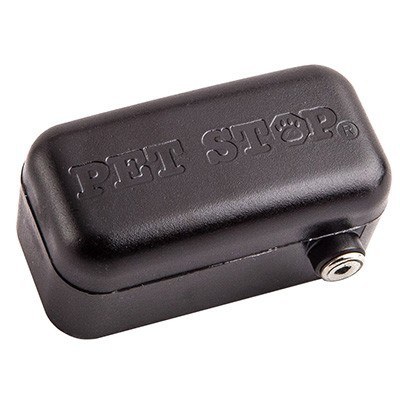 EcoLite Plus Rechargeable Receiver
We designed the EcoLite Plus with your pet's day-to-day comfort and safety in mind. Weighing just under an ounce, the EcoLite Plus is perfect for any pet regardless of size or breed. Each receiver has a full range of programmability, including GentleSteps™, the Pet Stop's exclusive gentle training approach.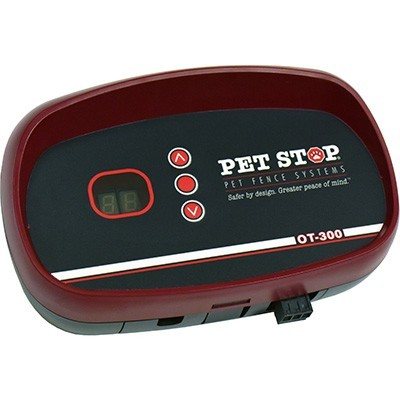 OT-300 Outdoor Transmitter
Our digital transmitter is the hub of the system, working in concert with the computerized Pet Stop Smart Receiver collar and the boundary wire. When paired with the EcoLite rechargeable receiver, the OT-300 safely contains your dog with a 99.6% effective containment rating!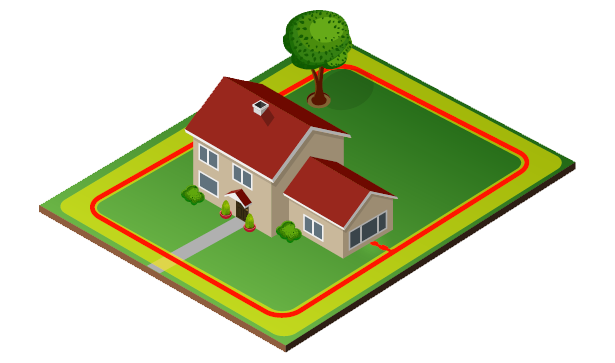 Edge-To-Edge Technology
Edge-to-Edge creates more yard where space is limited. Our EcoLite receivers can simulate a signal field remarkably close to the fence line. This feature incorporates Stay-Back™ technology that reinforces the training to ensure your pet stays safely in your yard. It's just one more advantage to owning a Pet Stop system.
Accessories
We provide the following accessories to expand upon the EcoLite and OT-300 system.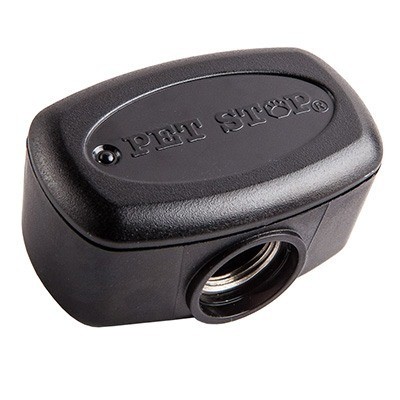 Specialty Receivers
Whether you're dog requires a receiver that can take a beating, or is a trouble maker and needs higher levels of correction, we've got you covered.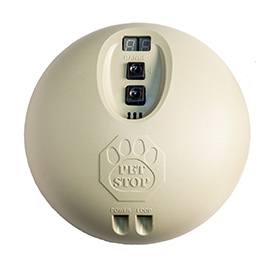 Indoor Transmitters
We have a solution when your pet is indoors as well. Using our same highly customizable system, you can specify those places in your home that are free-range and those that need to be pet-free.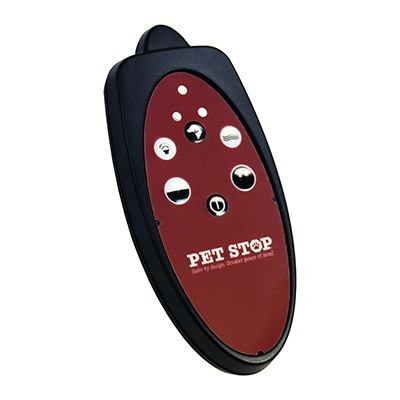 Universal Remote Trainer
Now you can have confident control of your dog's behavior at home or where ever you go. Experience the same peace of mind your pet fence provides away from home!
---
Call us.
---
Email us.
SCDogFence@icloud.com
---
Find us.
Charleston, SC 29414